Girls in a white dresses with a blue satin sashes,
snowflakes that stay on my nose and eyelashes,
silver white winters that melt into springs,
these are a few of my favorite things.
I have loved "The Sound of Music" for as long as I can remember and the song "My Favorite Things" has always been
my
favorite.
In honor of the movie, I am having a series of guests posts next week entitled, what else?, "My Favorite Things." I will be also be out of town all week and didn't want to leave you without anything to read.
I'm sure you won't even miss me, especially since I have lined up some of my favorite bloggers to participate in "My Favorite Things." The line-up includes: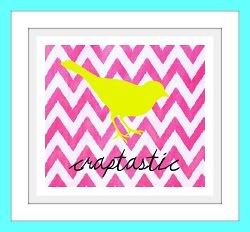 Katie from
Craptastic
. I giggle a little every time I see that name.
Mags from
The Fancy Pants
.
Megan from
A Lived in Home
.
Kara from
A Little Bit of Lovely
.
I will also have Holly from
West Pear Avenue
sharing her dream home on Wednesday.
Don't forget the House Party on Thursday where you can link up all of your creations.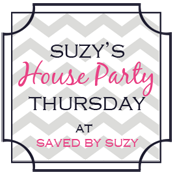 I hope you all have a fabulous weekend! Come back next week for some great posts!